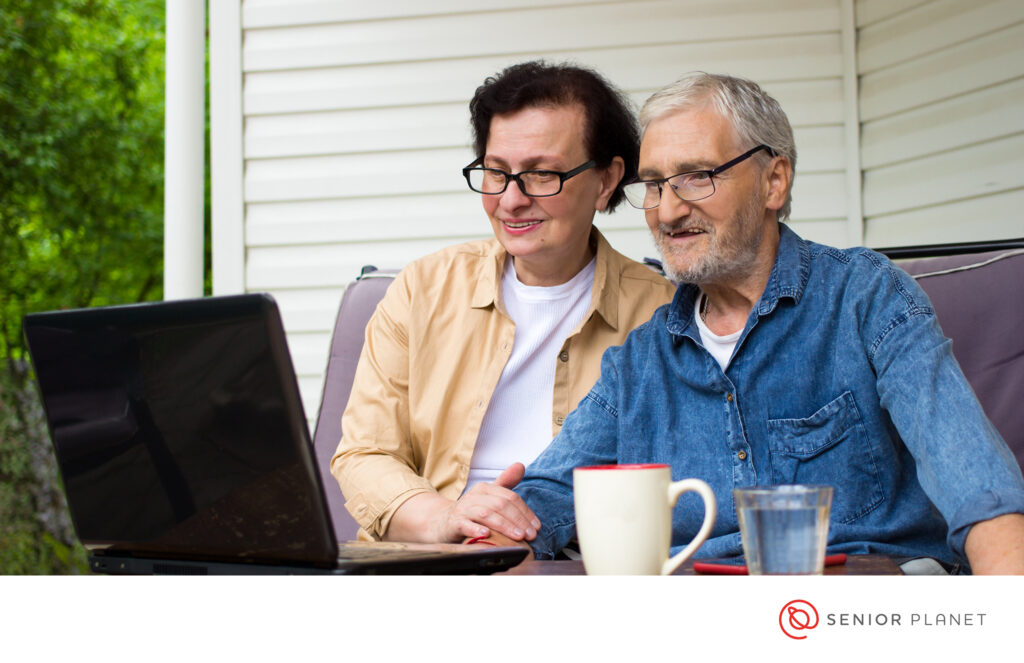 Top Floor has partnered with Senior Planet and OATS, both part of AARP, to offer FREE technology classes for the 60+ crowd. We are honored and delighted to bring these to our community here in the Quaboag Valley!
From single-session lectures, to one or two session workshops, to multi-week courses, these programs are designed to "empower older adults with the tools and training necessary to take advantage of today's technology and use it to enrich their lives." We here at Top Floor want to bring the power of the internet to our community in the Valley, especially for those of us who learned math on slide rules, not graphing calculators!
Class Descriptions – current offerings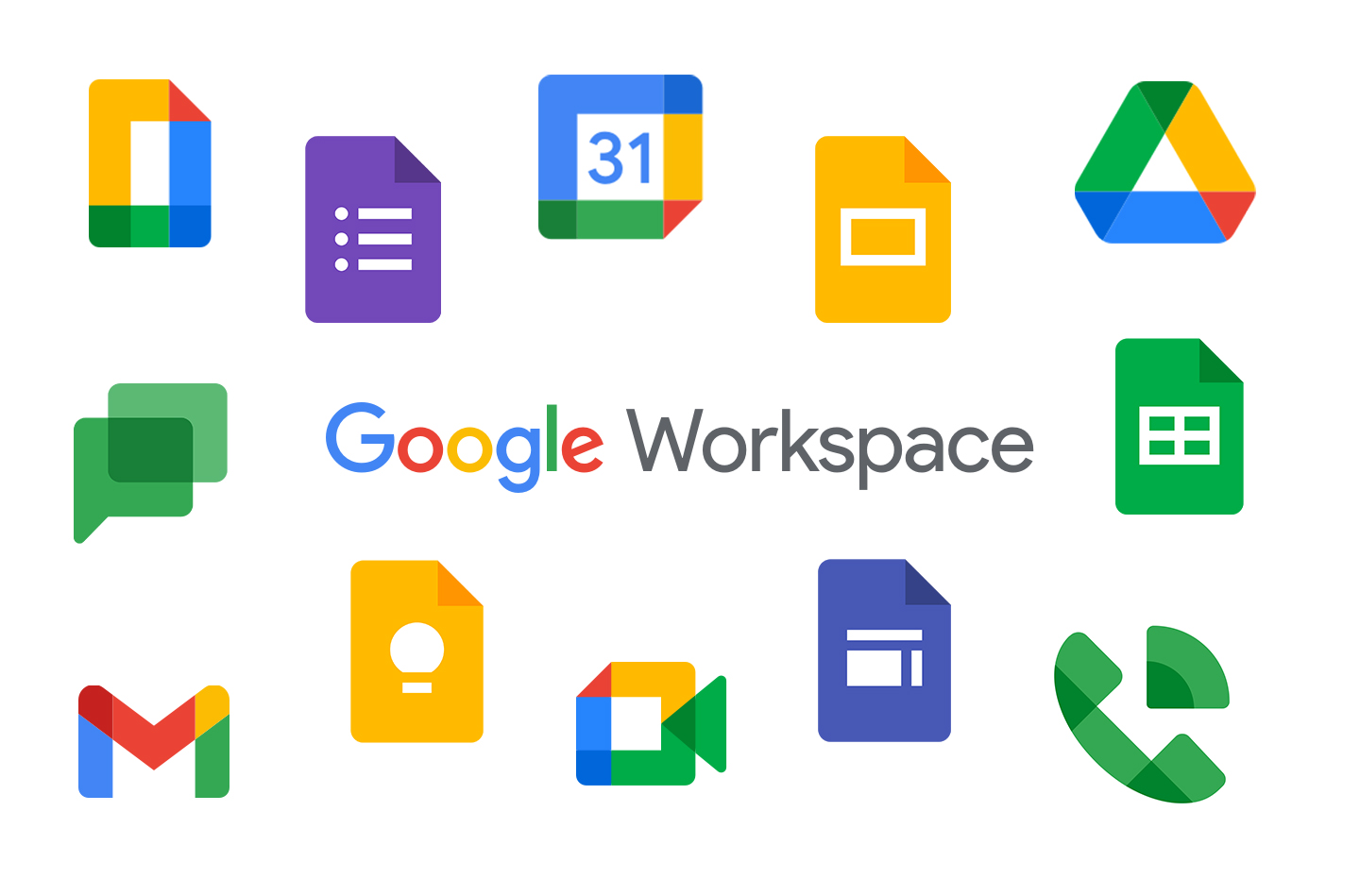 Introduction to Google Workspace
Don't want to pay for software? Learn how Google's free tools have you covered!
Curious about the free tools from Google? Learn about some of Google's most popular productivity tools that are for personal use, as well as work-related ones. This lecture will introduce Docs, Sheets, Slides, Photos, and Drive. We'll explore some practical and creative uses and demonstrate how to make the most out of Google's many free templates.
---

MyCHART
Learn about this efficient digital portal that stores your health records in one place!
Has your doctor or healthcare provider ever mentioned MyChart? Come learn about this electronic health-record portal that works both in a web browser and app. We'll go over how MyChart can help you keep all your health information in one place, communicate with your providers, and have a virtual visit. You'll also learn about the portal's privacy and security features.