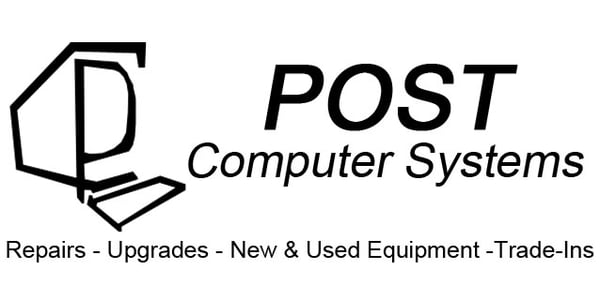 We offer a special cyber security class with Art Torres from POST Computer Systems. Running almost every month – with breaks for the holidays & combined during the summer, we want to make sure YOU learn how to be smart and careful online! Class is $20 and space is limited, so call 283-2329 to register for the next class with opening seats. Please bring a notebook/paper and a pen or pencil to take notes. There will be plenty of time for questions!
Viruses, malware, and ransomware have been on the rise. Come to learn techniques and tips to help you avoid losing your valuable information and money to cyber criminals. We'll cover:
Passwords—How to create them and keep them safe
Social Engineering—What is it? How to avoid falling for it.
Phishing—How it works and how to avoid it.
Fake emails and websites—How to spot them.
How do I know if I've been hacked and what to do?
---
Upcoming Class Dates:
January 17th, 2024 @ 1pm
Please call to reserve your spot! 283-2329
Previous Dates:
October 25, 2023 @ 1pm
September 20, 2023 @ 1pm
July 26, 2023 @ 1pm
May 24, 2023 @ 1pm
March 1, 2023 @ 1pm
January 25, 2023 @ 1pm
October 12, 2022 @ 6pm
September 13, 2022 @ 1pm
August 10, 2022 @ 1pm